Back in 2017, Stephane Charles Pey and his wife Aleksandra Pey worked very hard to introduce their first street wear fashion line for men and women.
The Pey´s Family designs denim, clothing, footwear, and accessories with passion following a very unique concept.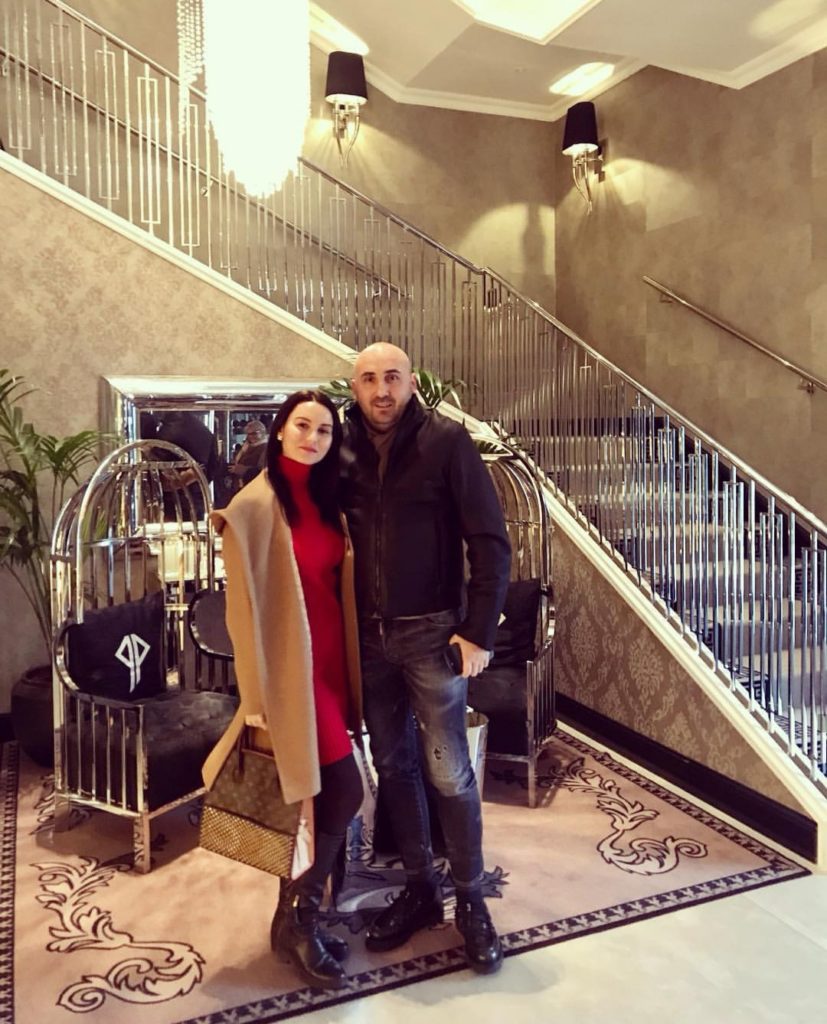 When it comes to design a new clothing  collection, each apparel is first presented in three different versions by the couple to their two kids (Cesar and Charles) being requested to choose the one that should go into production. Now, the public can guess where the name of the brand is coming from… but also wear a style created with a lot of love!